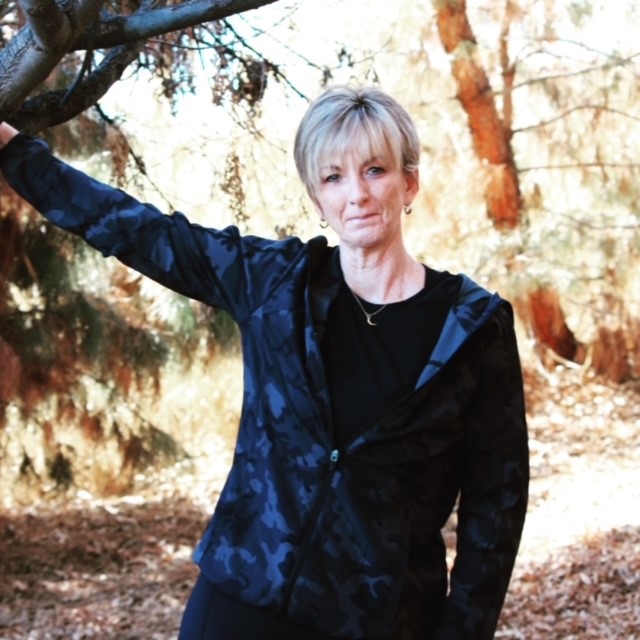 ?The best way to gain self-confidence is to do what you are afraid to do.? Swati Sharma .
We had an amazing training today on confidence. Something I struggle with everyday. It is hard to put yourself out there. Not knowing if you are being laughed at or if your content is of any value. . But I believe that I am still finding my way. One thing that stood out in this training was Tenacity over Talent. I might not have tons of talent but one thing I do know I have tenacity I have determination to work as hard as I can to get where I need to be. ZYIA has givien we so many thing and believing in my self has been one of them. I see te ladies on my team struggle with getting out of their confort zone when they first sign up. What is amazing is seeing how they have grow and the confidence ZYIA has giving them.
What do you struggle with?