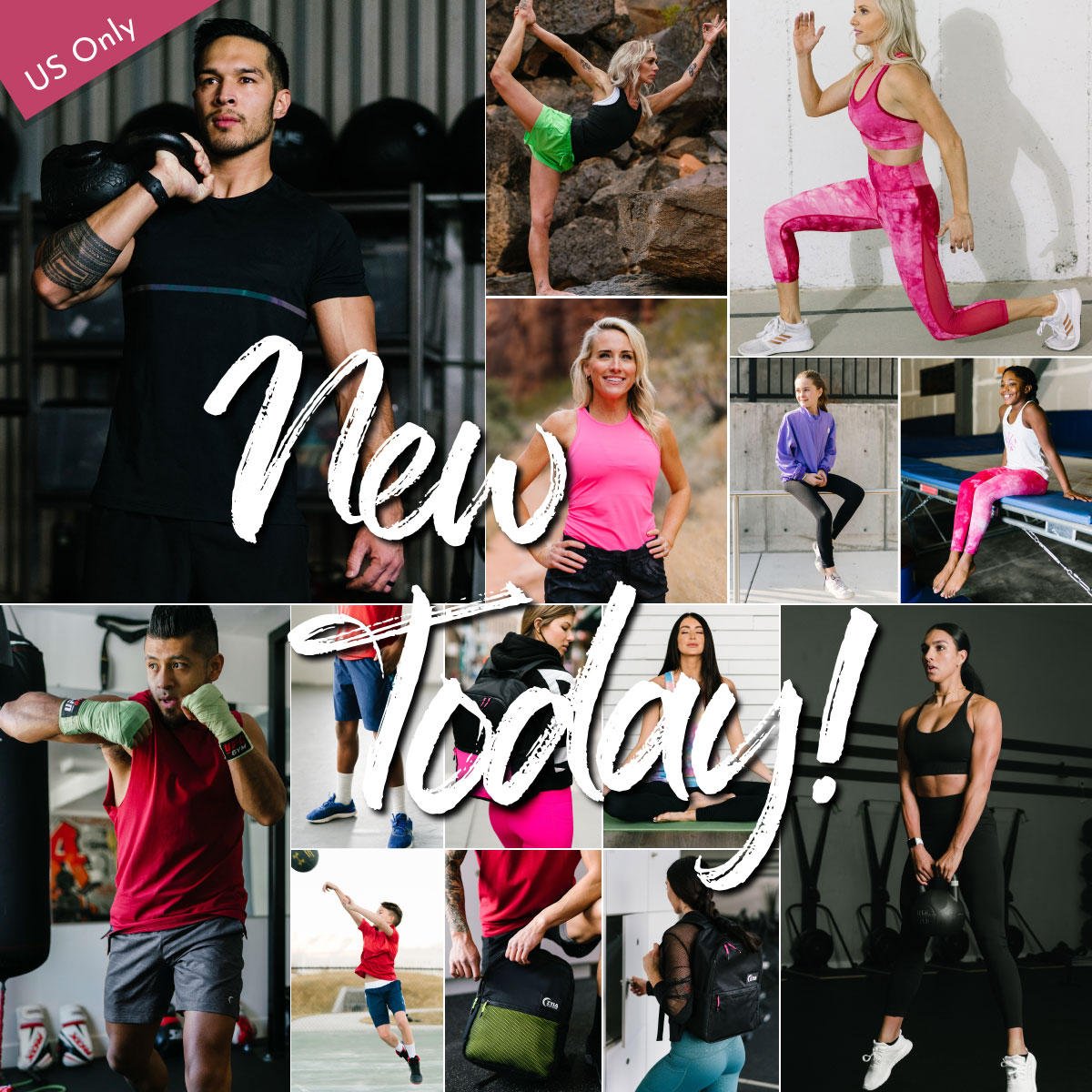 It's my favorite day of the week ZYIA Wednesday. So many awesome new items you will have a hard time picking what you will like.
ZYIA Black Angle Grid Performance Hi-Rise 7/8 24″ RC? matching Performance Bar ,and Girls Perforemance Leggings
Fuchsia Hendrix Mesh Light n Tight Hi-Rise Capri 20″ matching Bra, and Girls Fuchsia Hendrix Leggings.
ZYIA Pink and Black Classic Racer Tank
Hendrix Twist Tank
ZYIA Mens Gray Stripe Legend Short
ZYIA Men's Black Camo Adventure Split T
Pink ,Lime,and Black Gym ZYIA Backpack